Beca is proud to have been selected by Manatū Kaupapa Waonga - New Zealand Ministry of Defence to develop P-8A Poseidon training courses for the Royal New Zealand Air Force (RNZAF).
Based on Royal Air Force (RAF) and United States Navy training material, we have teamed with Copernicus Technology Limited (UK), Aquila Learning (UK), and Catalyst Cloud (NZ) to deliver the training solution.

Copernicus Technology Limited bring their experience in developing the RAF P-8A training courses using the Aquila ALaRMS™ Learning Management System. Catalyst Cloud will provide the sovereign hosting solution for the training development environment.
Business Director – Major Programmes, at Beca Applied Technologies, Brian Fearnley, states that, "We are delighted to continue our support of NZDF Air Surveillance Reconnaissance Force capability. Following a 15-year association in the upgrade and support of the recently retired P-3K2 Orion, Beca are again engaged in a critical support and enabling role for the newly acquired RNZAF P-8A Poseidon fleet."
Beca is proud to be supporting the Manatū Kaupapa Waonga - Ministry of Defence and the New Zealand Defence Force to bring the RNZAF P-8A Poseidon capability into service.

More information about Beca's Defence and National Security capabilities can be viewed here.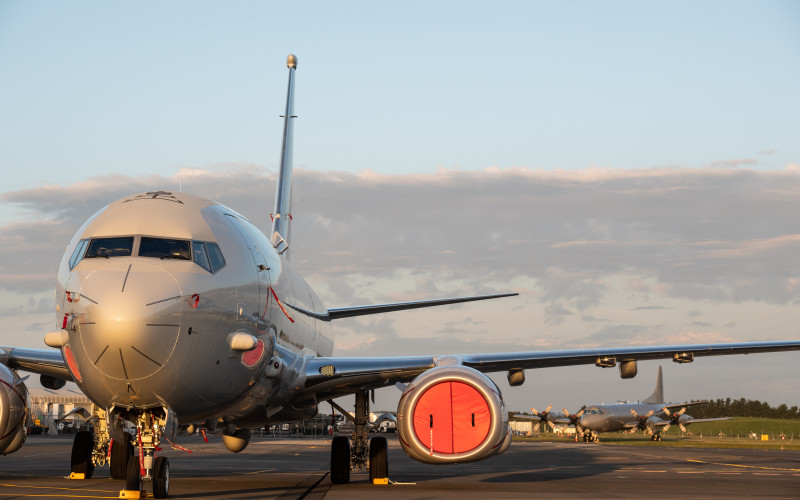 Image Credit: New Zealand Ministry of Defence, 2023.