We are very pleased to announce that Messi Khabazi joined Beca's Melbourne team on 23 May as Market Leader – Transport Victoria, a role critical to support our ambitious Transport & Infrastructure growth plans in Victoria.
Messi will focus on client relationship management across the transport sector, covering roads, rail, and active transport. An experienced project and design manager, Messi's technical background will be instrumental in engaging with clients and leading our consultants and engineers.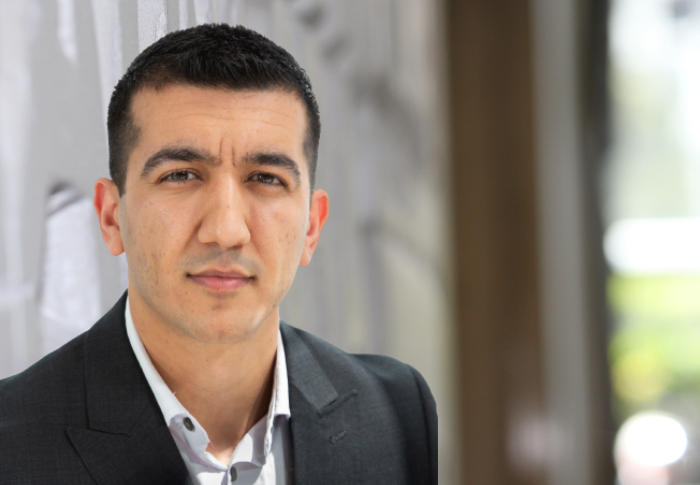 Messi joins Beca from Mott MacDonald, where he was leading the engagement with Rail Projects Victoria on their Regional Rail Revival programme. From his previous roles at Arcadis and Metro Trains Melbourne, Messi has experience of asset integrity and risk management, rail operations, design and project management - rail and road infrastructure projects, business development and client relationship management.   
Messi recently completed an MBA with Melbourne Business School, and he holds a Bachelor's degree in Chemical Engineering and a Master of Engineering in Project Management.
Messi pursued a career at Beca for the opportunity to combine his technical experience with the commercial elements of the role.
"I am excited to join a team of thriving transport specialists in Victoria. Beca has a clear strategy for market growth, and I look forward to playing a part in delivering positive outcomes for our clients, colleagues and communities", says Messi.
"We are thrilled to welcome Messi Khabazi into the fold"
Rachel Fowler, General Manager of Transport and Infrastructure in Australia, adds:
"We are thrilled to welcome Messi Khabazi into the fold and look forward to working together with the rest of the Transport & Infrastructure team in Melbourne to grow our business and make everyday better for the people of Victoria."
Reach out to Messi Khabazi on LinkedIn and learn more about our Transport & Infrastructure capability.