We're pleased to announce Martin Hacon as our newly appointed Business Director for Minerals and Metals in Australia. Martin joined Beca from Steel Minerals Ltd in Auckland, where he was the Founder and Managing Director for over eight years.
As a metallurgist with a background in the UK Steel industry, Martin's field of experience is both rich and unique. He brings over 30 years of experience across the minerals and metals space that spans New Zealand, Australia, and Asia.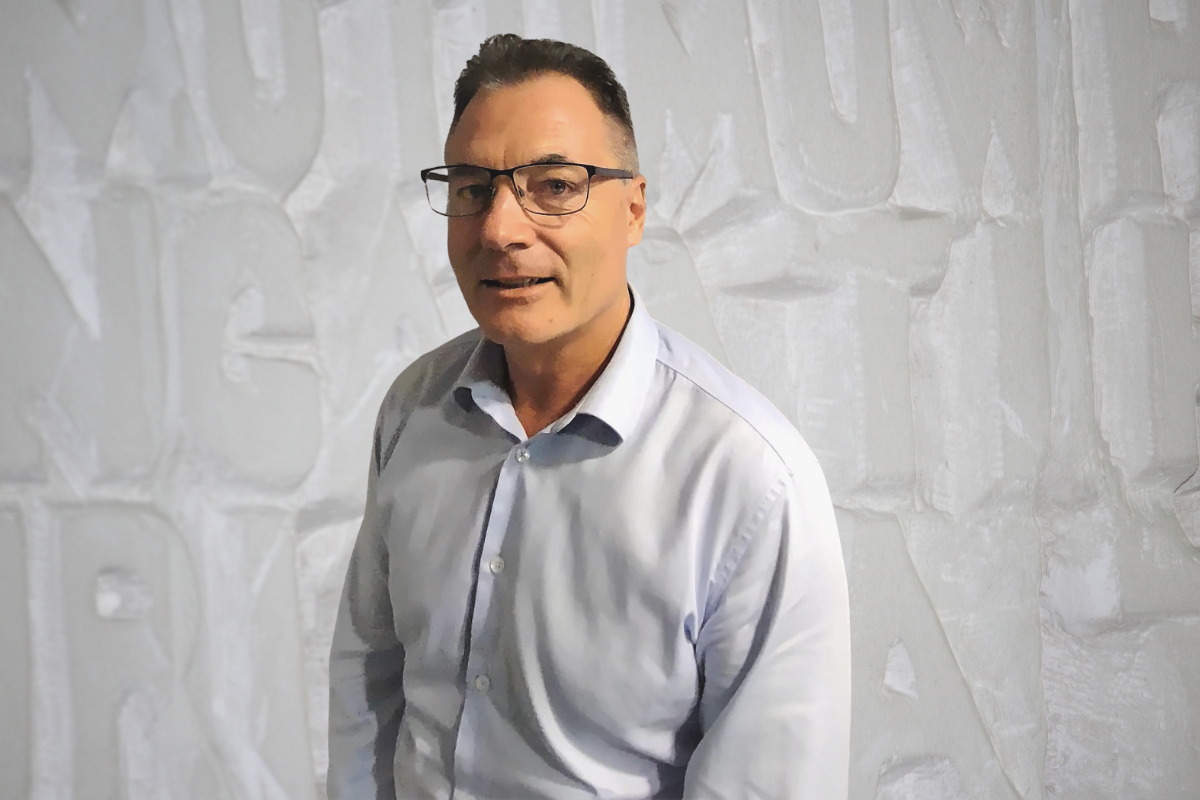 As the industry faces many challenges and opportunities ahead, Martin brings his passion for achieving net-zero emissions and zero waste into his role. He is deeply involved in implementing 'green mining' and green metal processing facilities, and with over 10 years of implementing these strategies in Indonesia and China, he will be a key leader to provide our clients with the best outcomes in achieving goals.
"With a desire to make a difference in the sustainability of Minerals and Mining projects, I knew Beca was the right fit, and where I would belong", said Martin.
The next chapter for Beca is to build on our strengths and re-imaginings our impact on the world for the mining sector. We can provide our clients with the best solutions, whether it's tackling a process plant shutdown, preparing a closure and rehabilitation plan, measuring your carbon footprint or decarbonisation planning.
Stepping into the leadership role, Martin aspires to provide a strong team approach that will grow the
Minerals and Metals
sector, building on existing client relationships and expanding into new opportunities with a strong emphasis on safety, environmental management, and sustainability.
What attracted Martin to Beca is our unique employee-owned business model and our four key values that underpin the business and reflect the way we work every day and in our approach to partnering with our clients.
With only a little over two weeks since joining us, Martin is blown away by the incredible welcome and friendliness of Beca.
"Beca has a uniquely caring environment that deeply values each other and our client relationships", said Martin.
Martin Hacon can be reached via
email
or
LinkedIn
For more on sustainability at Beca and our efforts to reduce carbon emissions, click here.